Our ground transportation service is designed to meet specific market requirements. At present, due to the shortage of sea containers, our land transportation service is the most used for short distances.  We specialize in the route from Panama to Guatemala, with weekly departures.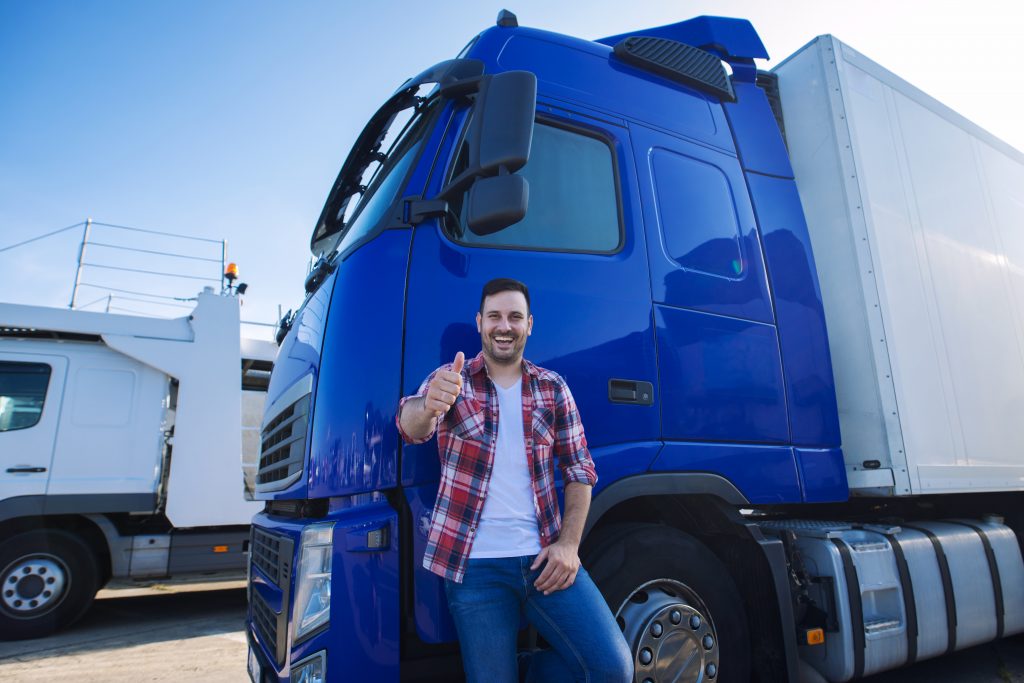 What sets us apart
Zero incident policy, we take all the necessary security measures to ensure that the goods arrive in perfect condition at their destination.
Availability of all our means to know at all times at which point of the route the cargo is located.
Land transport can provide more flexibility when it comes to dangerous goods.
OUR SERVICES
-Full Truckload (FTL) services.
– Partial load (LTL)
Our services include: GPS tracking and real time surveillance 24 hours a day.
At Grupo Intelogixs, our main objective is to provide you with everything you need for your comfort and peace of mind.
Contact us to provide you with full advice.