With our 3PL service you take care of selling and we take care of all the logistics.
Currently many companies do not have all the resources or time needed to manage their logistics, reaching the point of increasing their costs. A good solution to this situation is to outsource logistics and trust us to be your 3PL operator. Our customers confirm that they have improved the service and satisfaction to their final customers.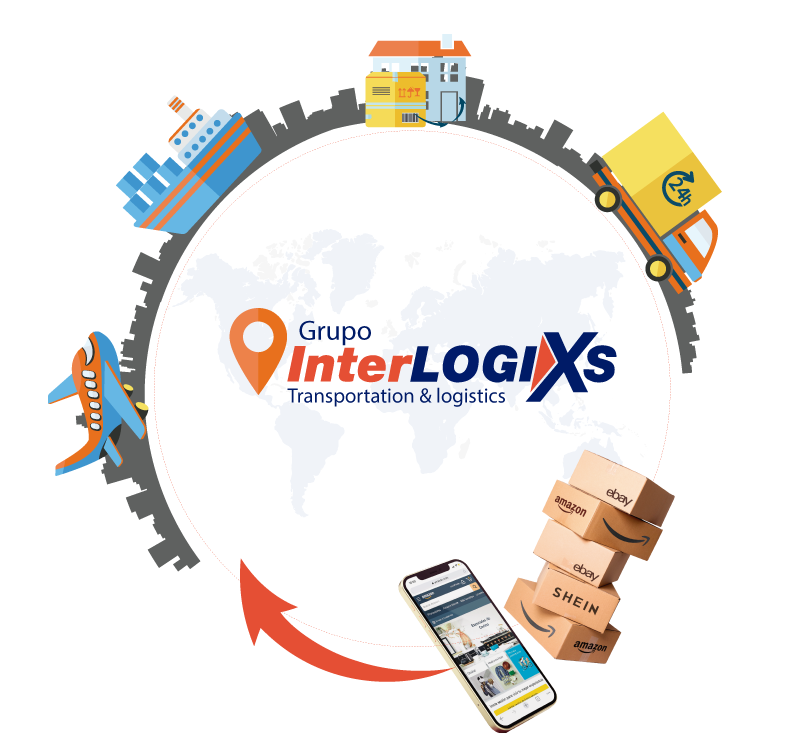 BENEFITS
Saves on your payroll.
Spend time on selling and not on the logistic process.
You will work with a reliable operator, we will always be providing solutions to the entire logistics process.
You will have advanced technology at your fingertips. You won't waste time developing your own system or troubleshooting.
Focus on what really matters and we'll take care of it:
Transport your product from the place of origin to Guatemala.
Store your inventory at our warehouse.
Control inventory.
Preparation of inventory according to the orders sent.
Delivery to the end customer.