With many years of experience in international shipping, we have been able to establish an infrastructure for ocean movement of loose or full loads.  We work closely with a group of selected agents that increase our quality of service, allow us to lower costs and thus benefit our customers. We are committed to providing tailor-made solutions for your specific marine transport needs.
We place the container at any location in the country. We coordinate your export to final destination anywhere in the world. You may use our U.S. address as your shipping point.  Once your purchase is completed, we can move the items to any country of your choice.  We specialize in shipments from the United States to Guatemala.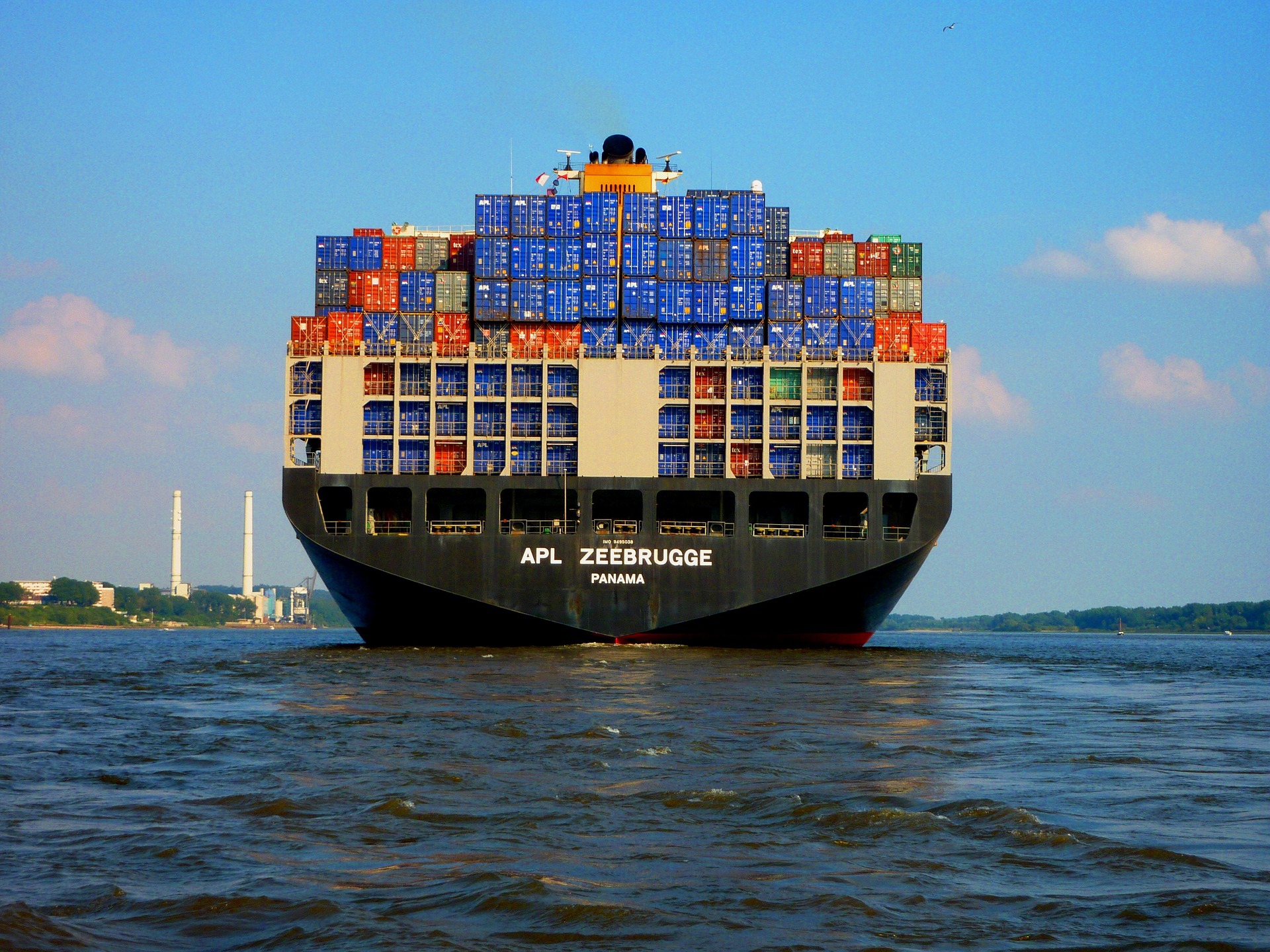 What sets us apart
We provide service from more than 500 ports worldwide to Guatemala.
We provide you with the most efficient, safe and professional system for handling your loose cargo.
We work hard to ensure that every aspect of your delivery is carefully planned.
OUR SERVICES
We have developed a wide range of services that take into account the expectations of all our customers
Full Container Load (FCL)
We guarantee a reliable door-to-door FCL service every week.
Partial Load (LCL)
Suitable for smaller volume shipments, these types of cargoes are shipped from different customers.

Our dedicated staff manages large international shipments of consistent volume from various manufacturers and suppliers around the world. We make sure you never run out of an option.